Arnold Z. Cruz and his 2A3...
Yeah! Another DIYer showcases his goods! But this time, he's not from Malaysia but the Isle of Philippines. Amazingly, this is his FIRST tube diy project.
Translating this...
to this...
is no easy task! but like all other Rogues in this Gallery, it's all passion, passion, passion. If necessity is the mother of invention, passion is the mother of all DIY projects.
This is what Arnold wrote to me:
Hi yeo,
Here are the pics of the project including the schematics and top chassis layout. The design is based on Joseph Esmilia's SRPP 2A3 (a modification by Steve of Angela.com). The power supply is a total re-design using the excellent Duncan Amplification PSU Designer.
Some wiring notes: I made use of the passive parts' leads without cutting them, thus I minimize on wiring. The only additional wires are the 6SL7 filaments, B+, ground bus and input wire (shielded wire from Radio Shack).
A note on the chassis layout: you'll notice that there are lots of holes to accommodate 3 different types of OPTs as mentioned in the schematics. Also holes for two different types of chokes. This will allow me to upgrade these parts without drilling additional holes later.
Great idea Arnold! (Why didn't I think of that?) Anyway, here's chassis layout.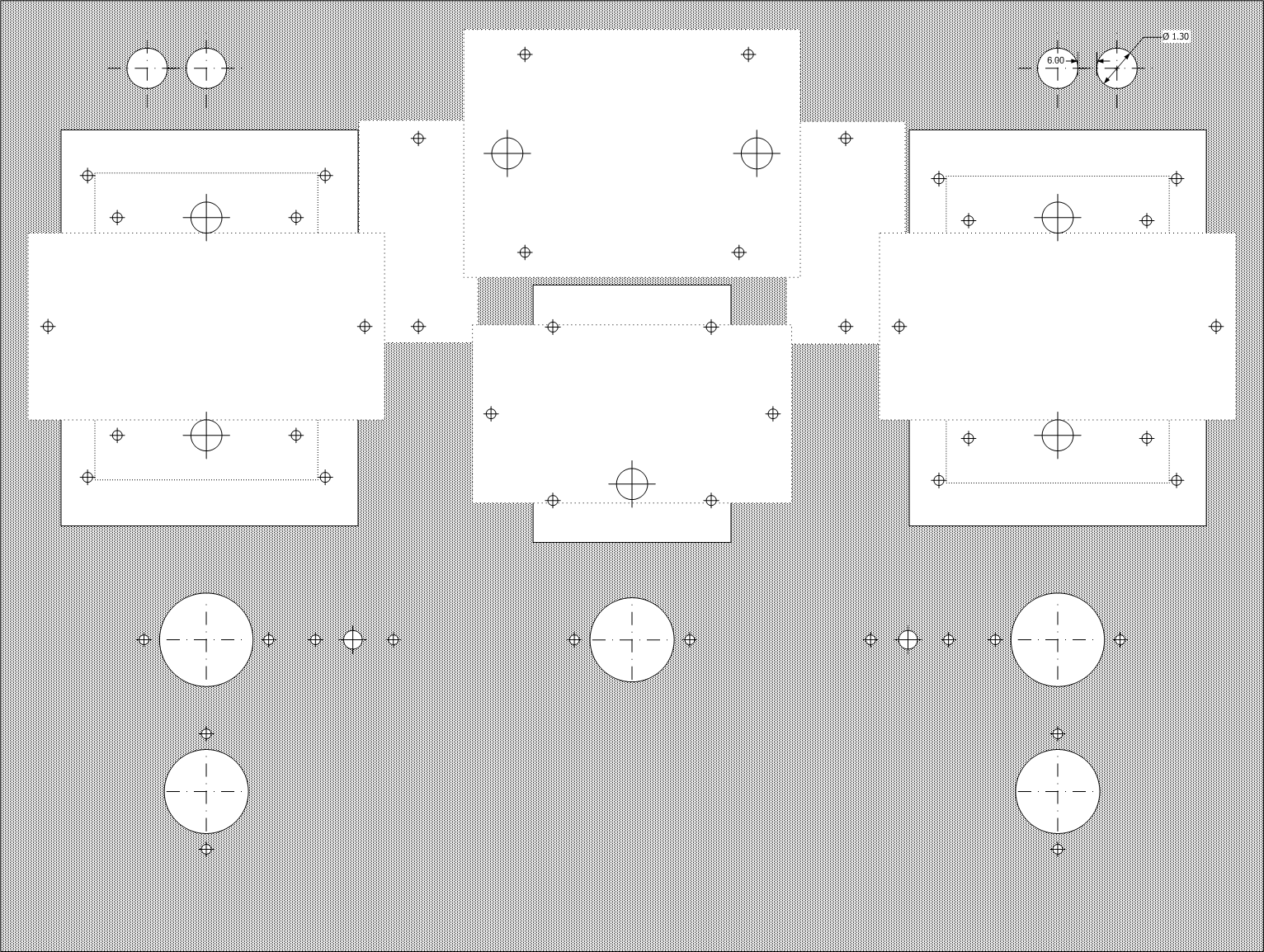 Filaments wired in.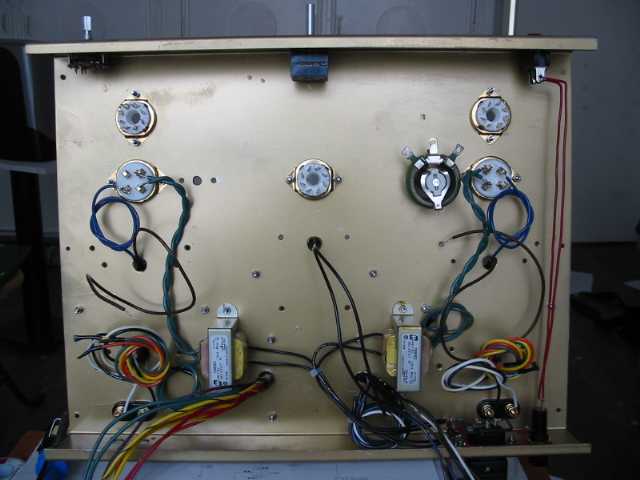 Internals all done up.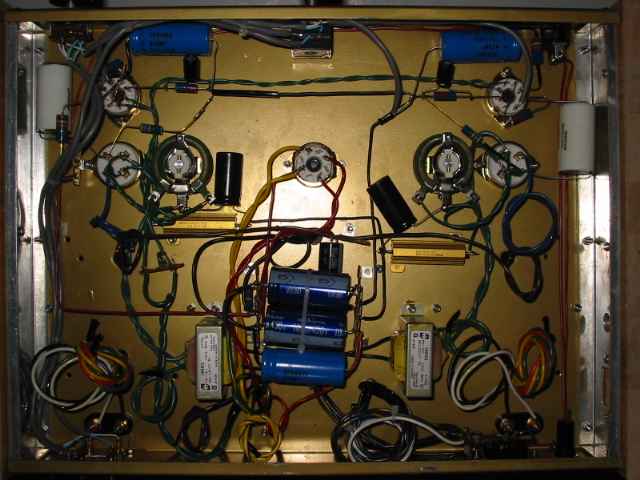 Finished! Love those wooden sides!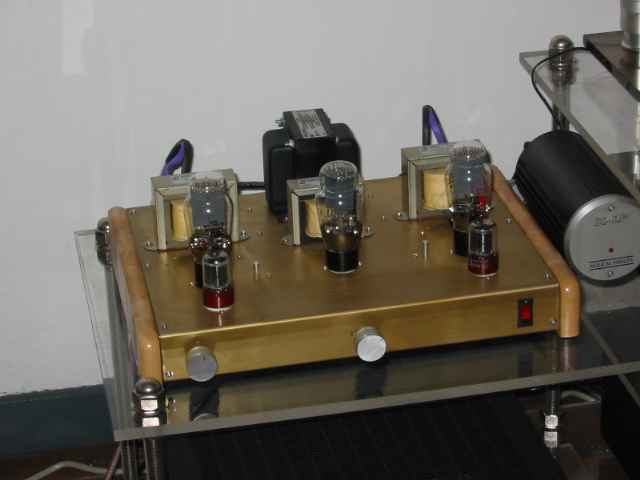 2A3 SETA stands out handsomely among ugly dull black machines...
Great job Arnold! Keep it up!