The world has turned upside down with the Covid virus and looks like it may not abate for a while… In the meantime, many of us have been having to spend more time indoors and what better time than this to work on some audio projects?
That said, the typical audiophile tends to sit his fat ass down on hours and listen to music. However, I still prefer to get out and about!
When I moved house, I took this opportunity to rebuild my music source. Few months before that, my friend Ew asked me to try out his Raspberry Pi + AD1865 NOS DAC. So it's the right time!
The obsolete AD1865 is a true R2R DAC chip from years ago. Older audiophiles may recall seeing its presence in some Audio Note DAC. Some folks will sense an air of gravitas in this little nugget.
To save me time, Mr Ew sent me the power transformer and a simple voltage regulator as well.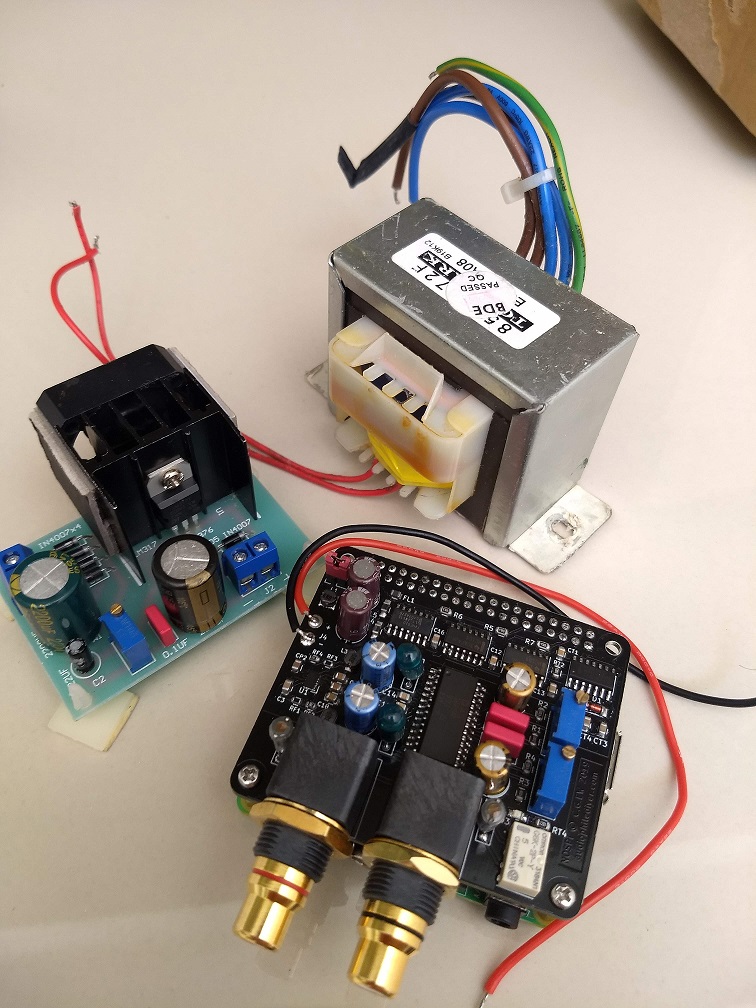 Here it is, wired up.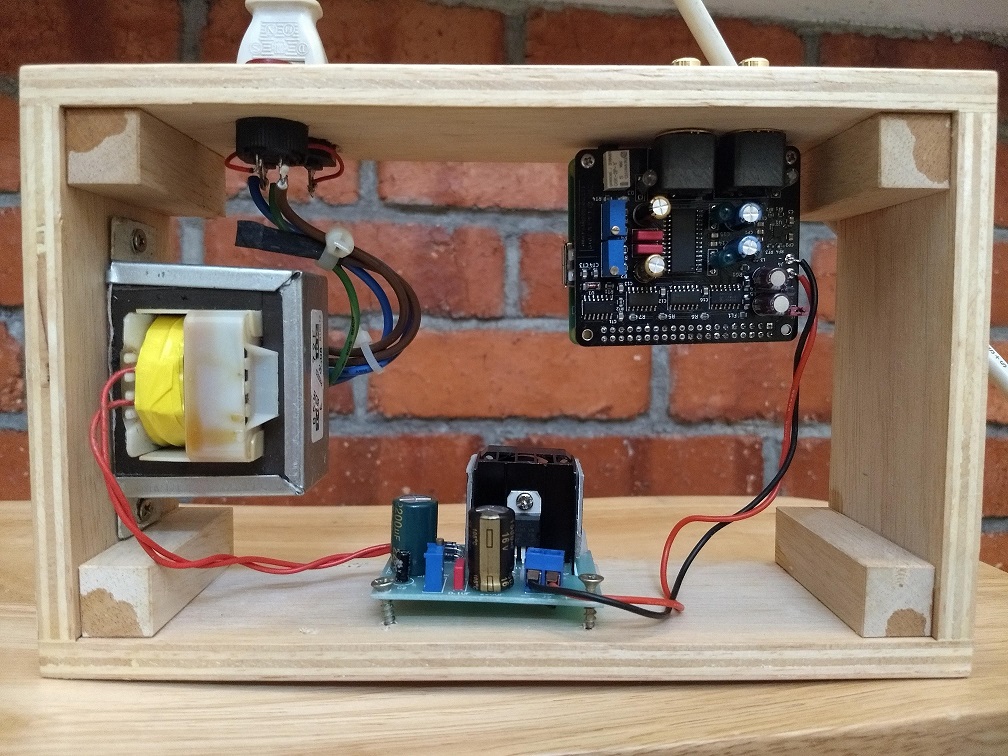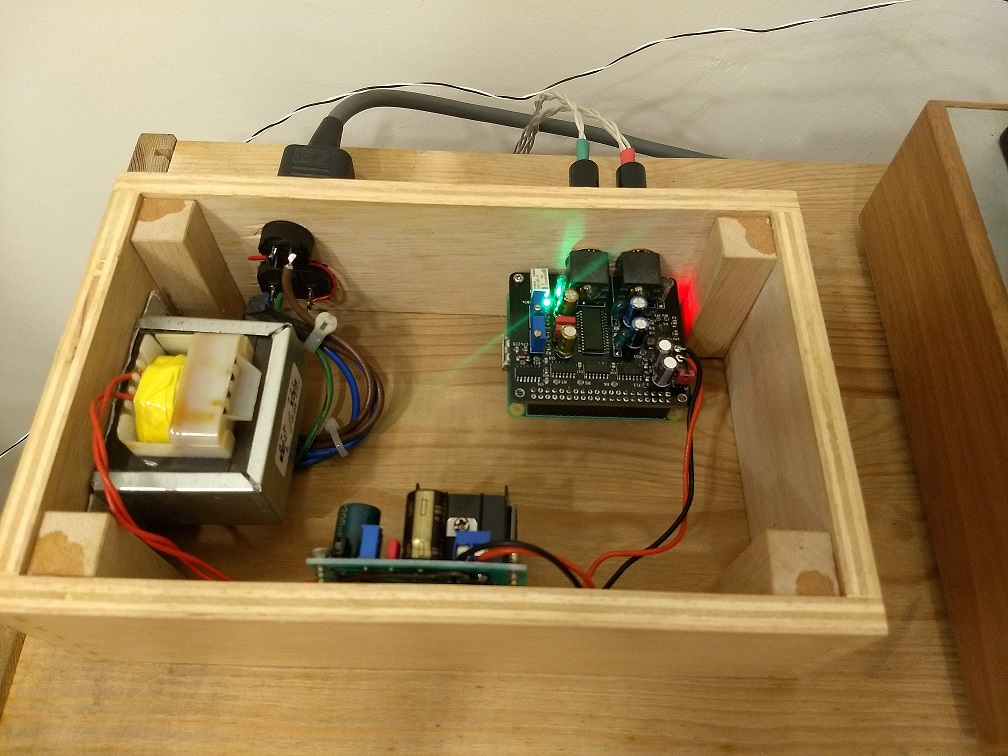 You can read more about this fine piece of equipment on Mr Ew's webpage.
For me this is so simple to use! Using Moode player, this is a "headless" (no display) music source with all controls from my handphone.
And I stream Spotify.
Oh no! I lost all credibility as an audiophile!
It's okay, it's all about the Music!