Gosh, it's been years since I last built a pair of speakers. Admittedly, wood working is not my forte but I like to think with each build, I'm getting better. 🙂
Since we moved to this house a year ago, I bought a TV for the first time in 15 years. Didn't bring over the CRT TV (my younger colleague doesn't even know what is a CRT TV.)
So finally bought a TV few months back and what it needs is a proper TV cabinet plus proper playback system. What's good with video when the audio sucks?
But then I don't want TV cabinet plus 2 speaker boxes and a subwoofer, and all the attendant wires. How about combining the speakers into the TV cabinet?
Thus I set about on my quest for a TV cabinet cum 2.1 sound system. This means… I have to scale the mountains, reach the top and consult speaker guru Gabriel… who then blessed me with a 2.1 system cum TV cabinet. And thus, the coolie starts work…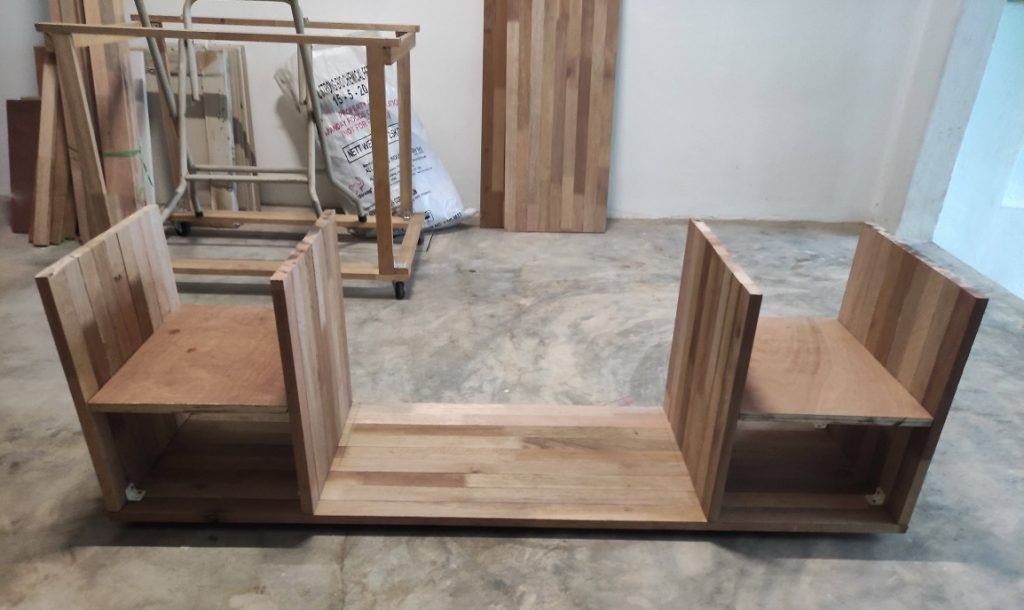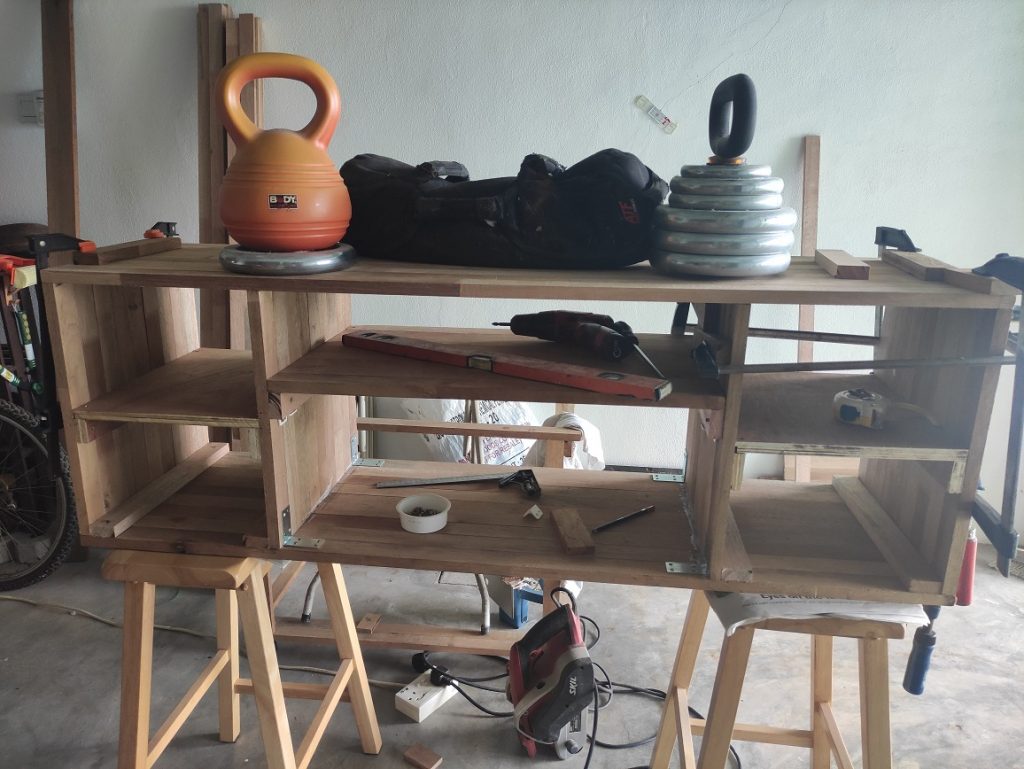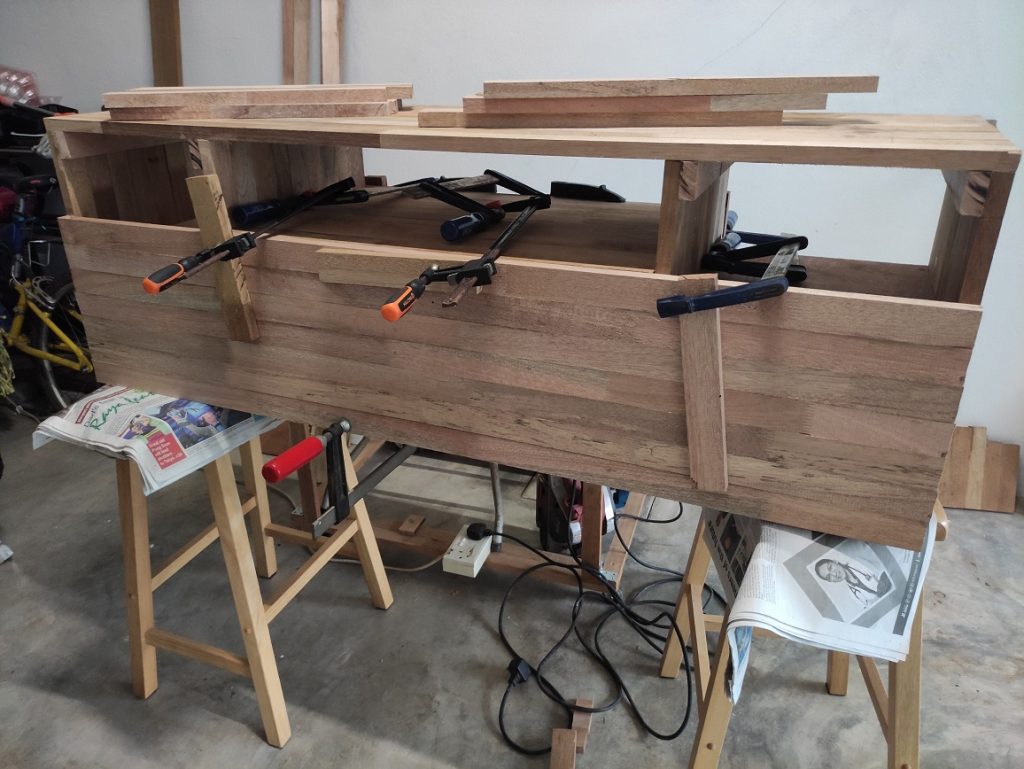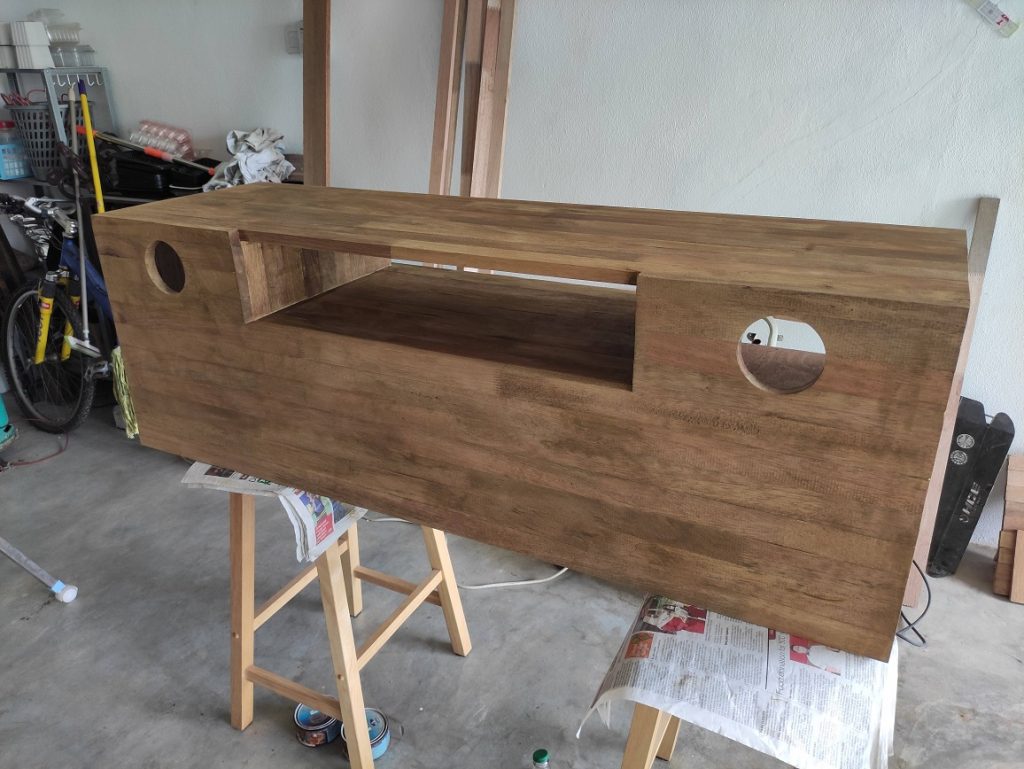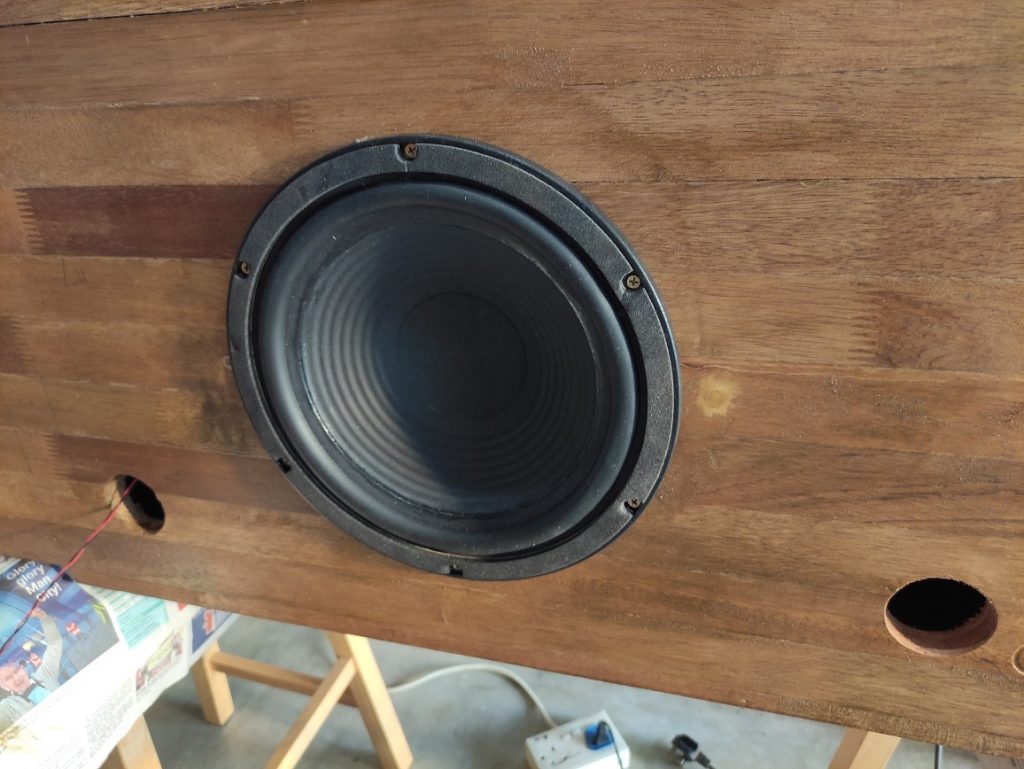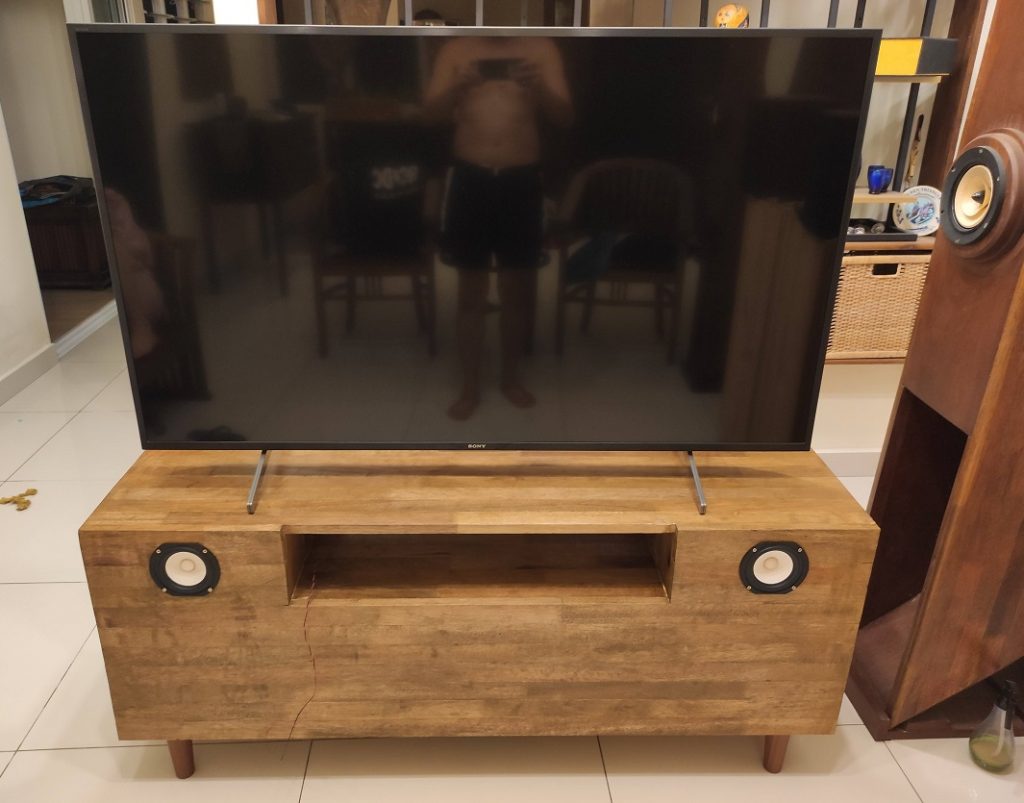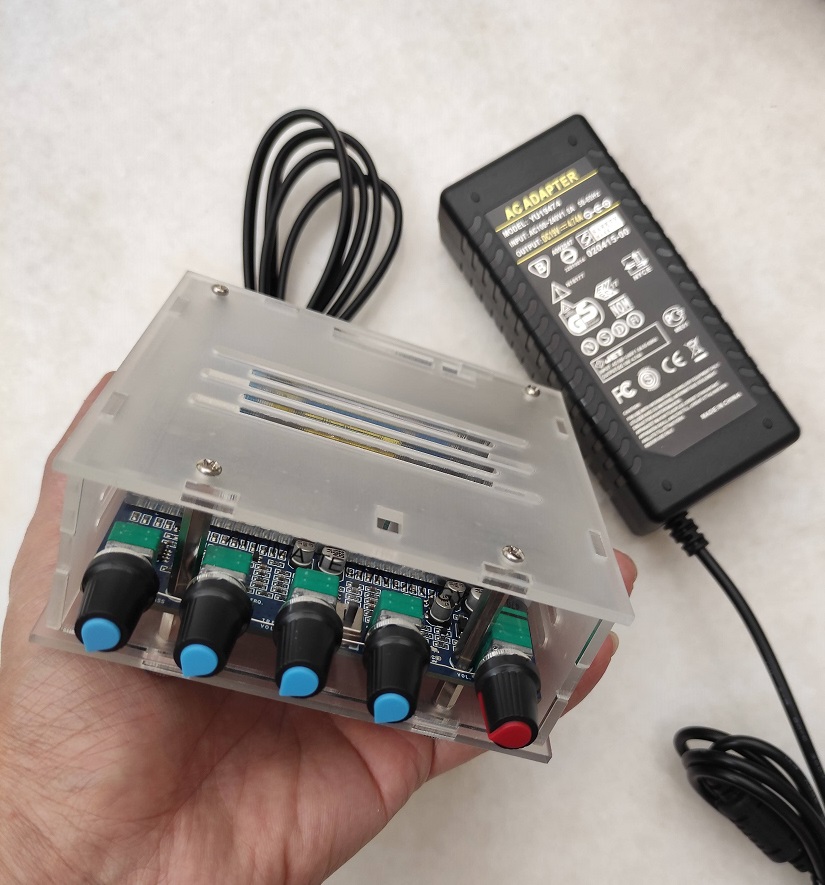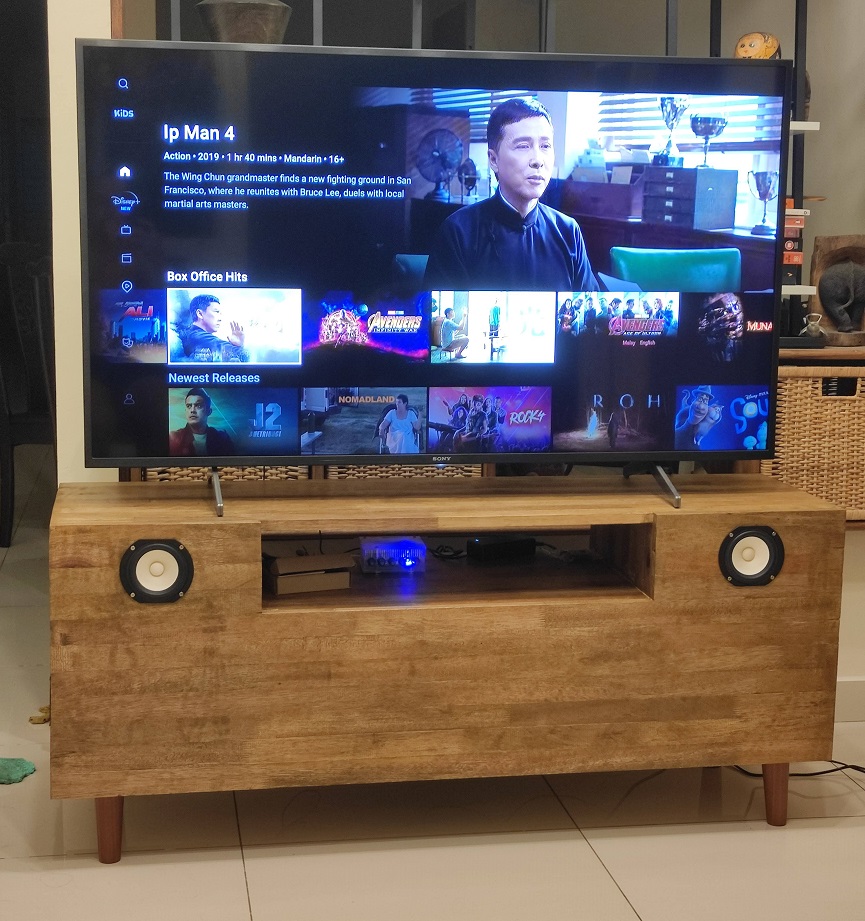 Very pleased with the sound! Good design Gabriel!
The 2.1 amp allows a lot of adjustment on the cutoff frequency and balancing both volumes, so it's really easy to adjust and get good sound. I didn't need to adjust much at all. Hey, even a tone deaf fella like me can do it!
All in all, this 2.1 approach can work very well.
How do you approach your TV setup? Do leave comments. Thanks!