This has been an emotional roller coaster. You know how a love affair can swing along the gamuts of emotions.
Now imagine 3!
Anyway, this article is supposedly a continuation of A Purist' Wet Dream and The Purist' Wet Dream Gets Wetter but I got to change to a more pedestrian title as if I were to continue along the same theme, it is actually bordering on obscenity…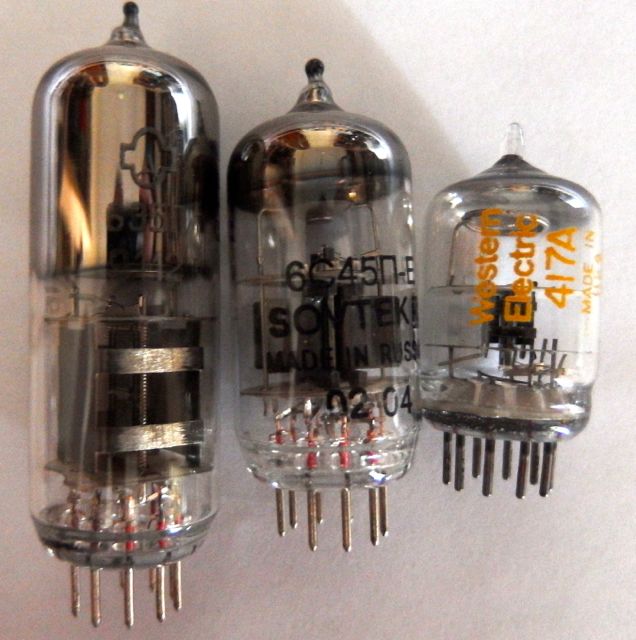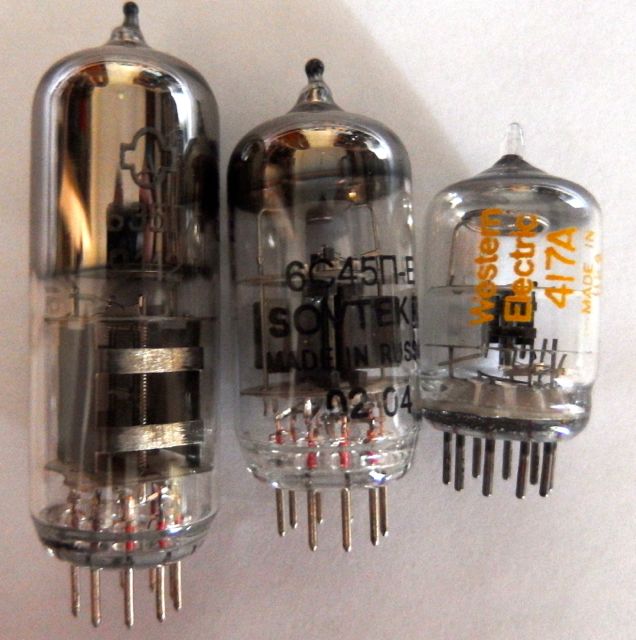 From left to right, 6E5P, Sovtek 6C45Pi and Western Electric 417A.
In case you are wondering, I have been enjoying my Purist' Wet Dream with below schematic.
Just a change of wiring to accommodate different tubes, and it's all system go!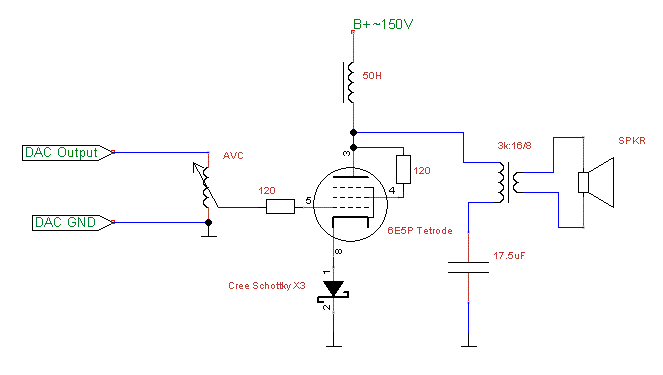 All 3 tubes run at 150V with 6E5P's cathode at 3 Schottkies level while 6C45Pi and 417A sat at 2 Schottkies. Of course, as the latter 2 tubes are triodes, there is no 120 ohm resistor between plate and g2.
Here is my unscientific, humble opinion on its virtues.
6E5P
Tallest tube between all 3. I have ran it at 250V @40mA (very hot!) and also a much cooler 150V @15mA. The sonics didn't change that much but the heat in the room did.
Mids and highs were faultless but bass lacks a bit grunt. Lower midrange could do with a bit heft too.
Wonderful tube but a bit willowy.
Like Maria here.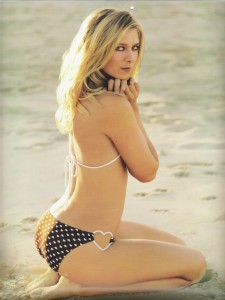 6C45Pi
All this while, I have been too scared to use this tube. Reason being, I was scarred by some really horrendous sound I heard from this tube. Soul destroying, devoid of life… It was like attending a funeral.
And not one system mind you, at least in 2 separate occasions, this tube made me depressed, asking myself "what the hell is this???"
Looking back, I think it's their choice of operating point as when ran at 10mA which I have here, she's simply amazing! I never thought this tube could sound so good!
Noise floor is a bit higher but the weakest point of 6E5P is 6C45Pi's strength. Lower mids and Bass! Great for rock! Actually the lower mids and bass is a bit larger than life. Err, not that I'm complaining. This gives an energetic, uplifting feel to your music.
In one sentence, Always exciting! Like Kate!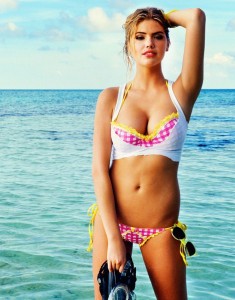 WE 417A
Truth be told, I was having so much fun with Kate, err 6C45Pi, that I was reluctant to try out 417A, the tiniest of the lot here.
To make matters worse, until today, I have yet to have a chance to listen to a Western Electric tube. Yes, I'm an ignoramus.
So is the famed sonics of WE a myth? Or plain hyperbole? Would this be a continuation of my Thermionic Wet Dream or is it going to be a Thermionic Wet Blanket?
Once I tried her out…  OMG! OMG!! OMG!!!
Quieter than 6C45Pi, balanced, more refined (well, you could describe as cleaner, less distortion… take your pick)…
In short, I could live with her!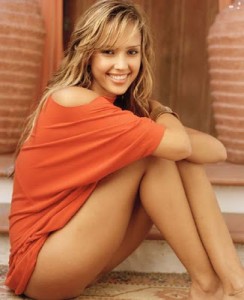 So what does this tell you?
My choice of women sucks?
What kind of idiot compares 3 types of tubes in an amp?
Me of course!
Who would have thought you could get 2 totally different type of sonics from one tube?
WE tubes are gifts from the gods?
At the end of the day, I don't care. All I know is whom I want to hang out with. Sorry, girls.