Gabriel Voon 
and his DIY journey…
Another macho man comes forward!
Rest of you weaklings, go ahead and oogle!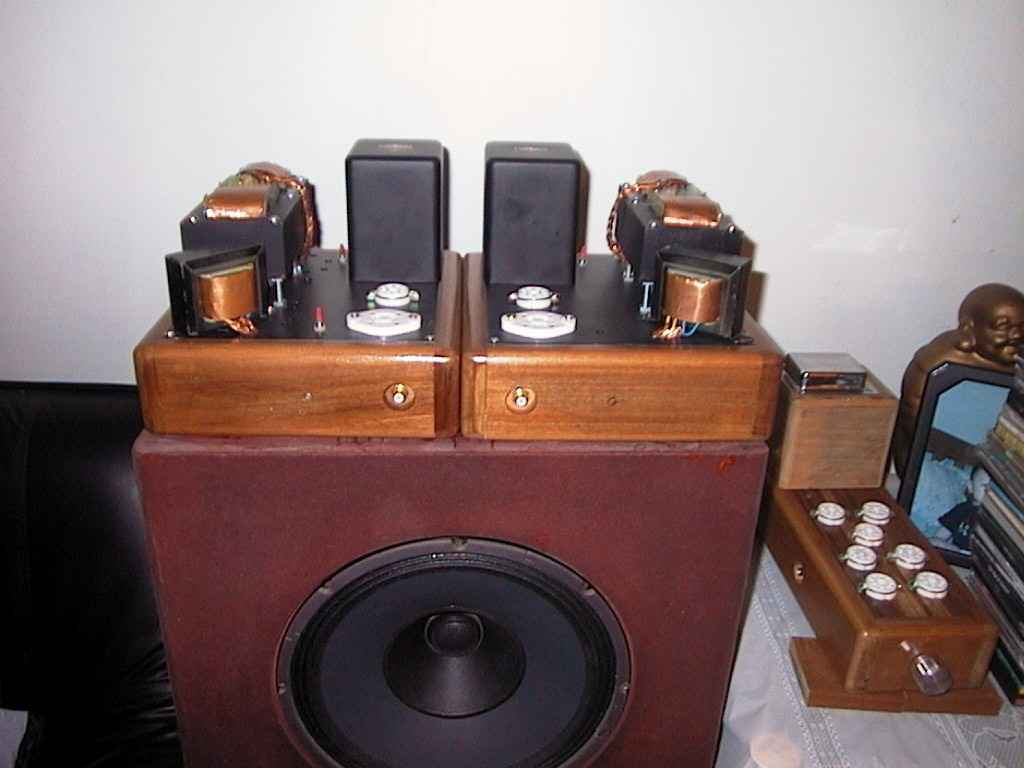 2A3 power amp sitting nicely on
pair of evil looking "Afterburner 12". See the preamp on the right? It's waiting for
it's turn…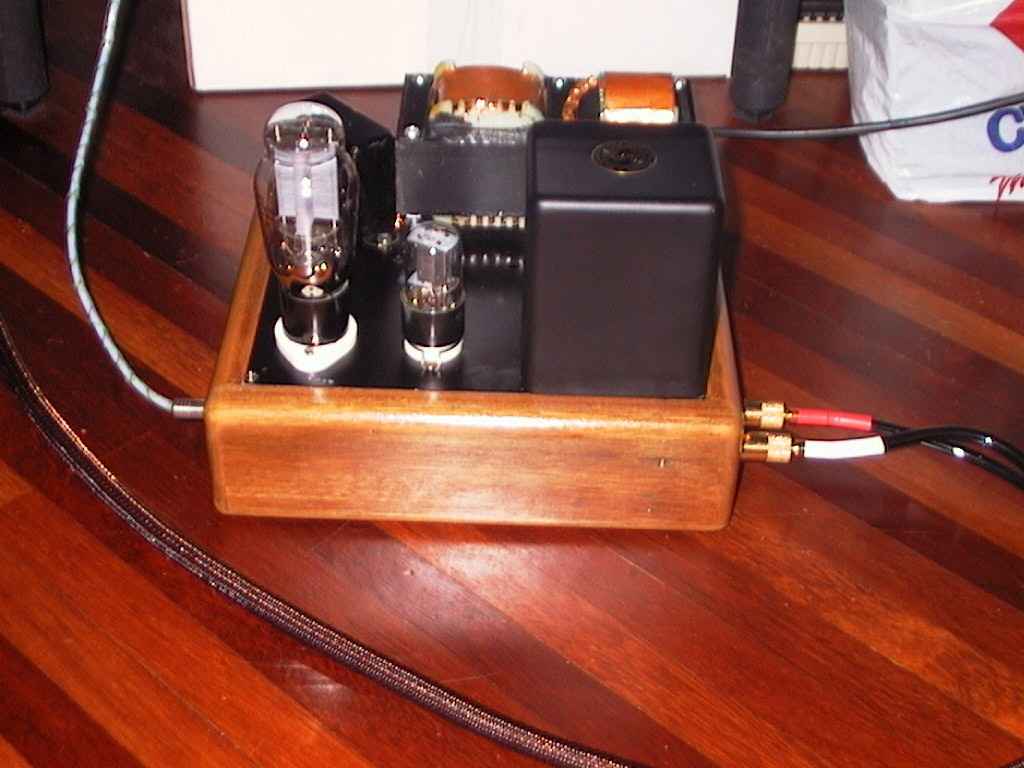 Great woodworking, Gab! Were you a carpenter in
your past life?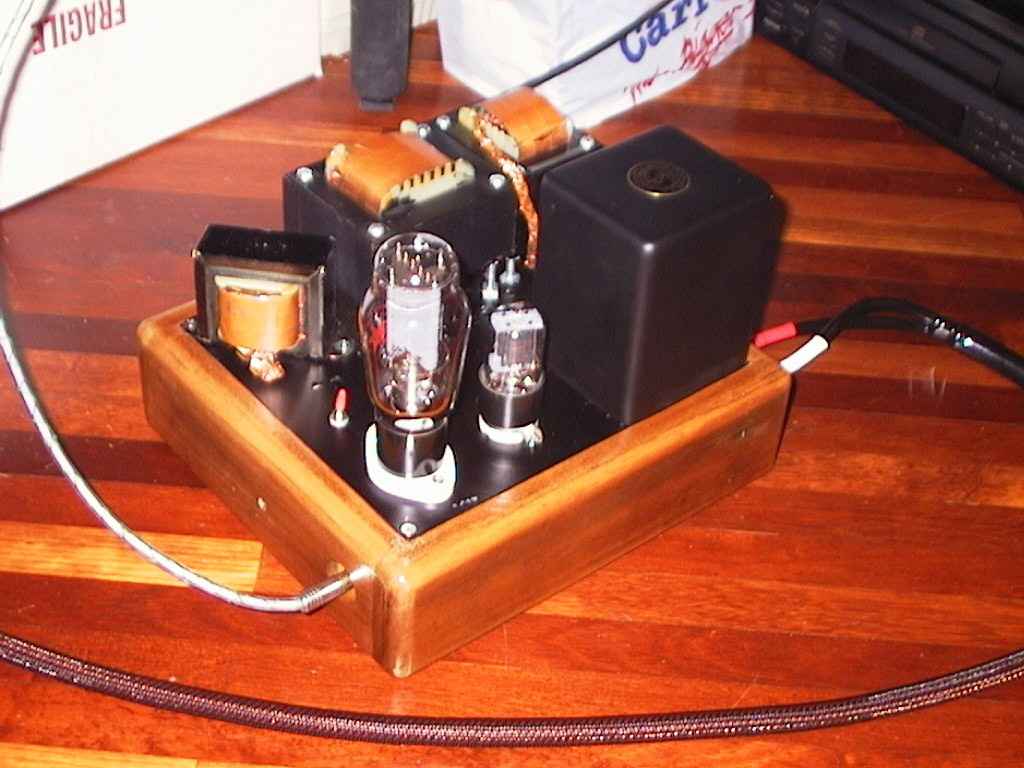 Another view, but I still can't get
enough of it… Yeah, I know, I'm sick…
---
Whoa! And now is the preamp's turn!
Lots of glass!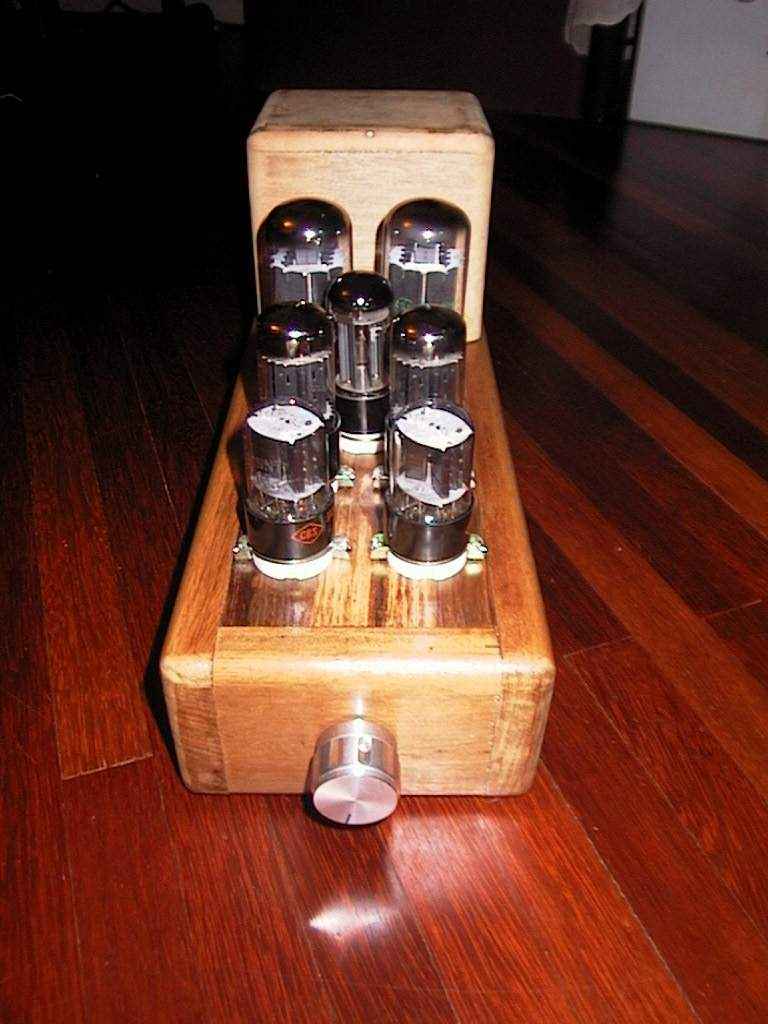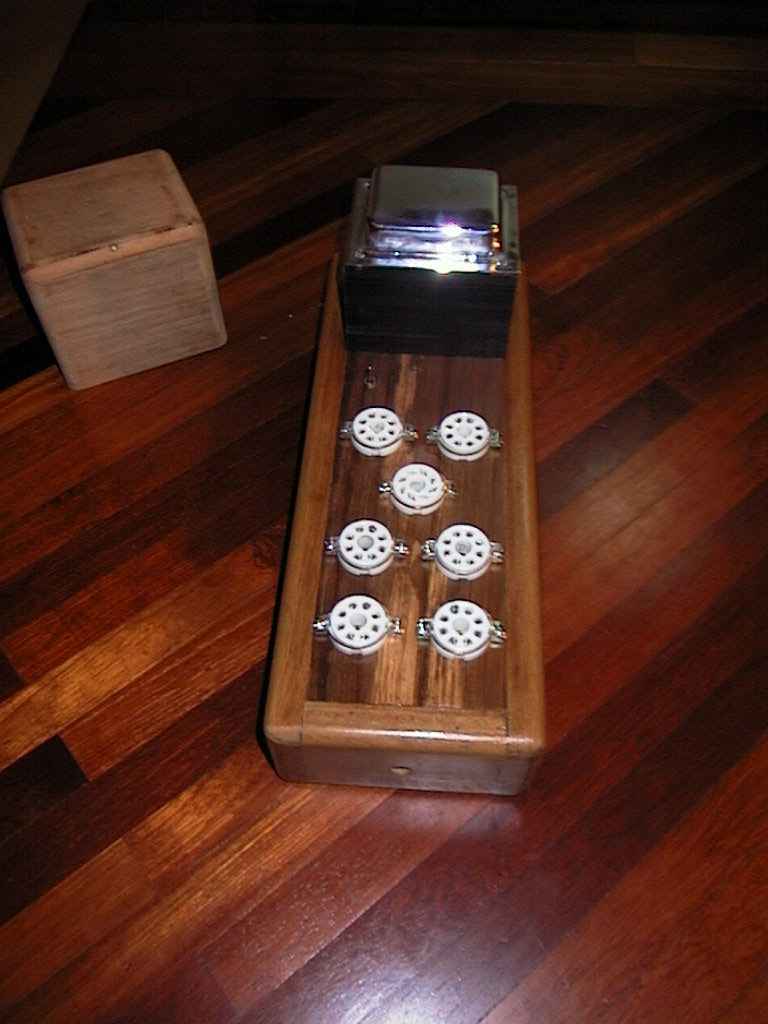 With the tubes on, it looks like a
battleship… 
The attention to detail is
marvelous! The wooden transformer cover is a winner!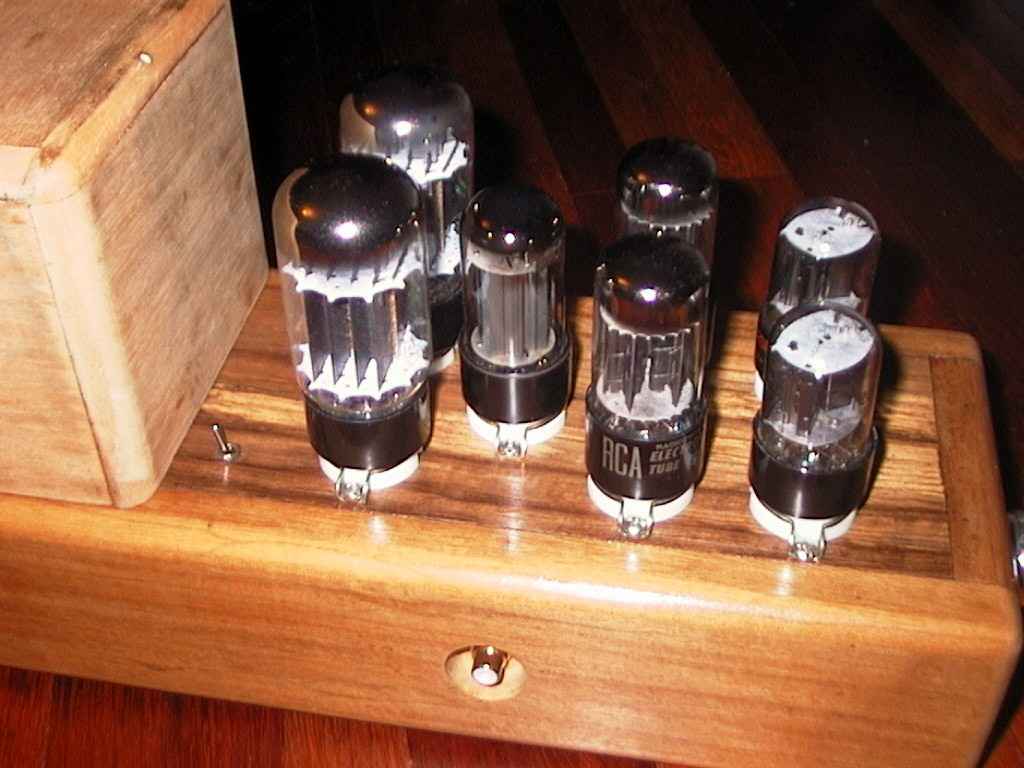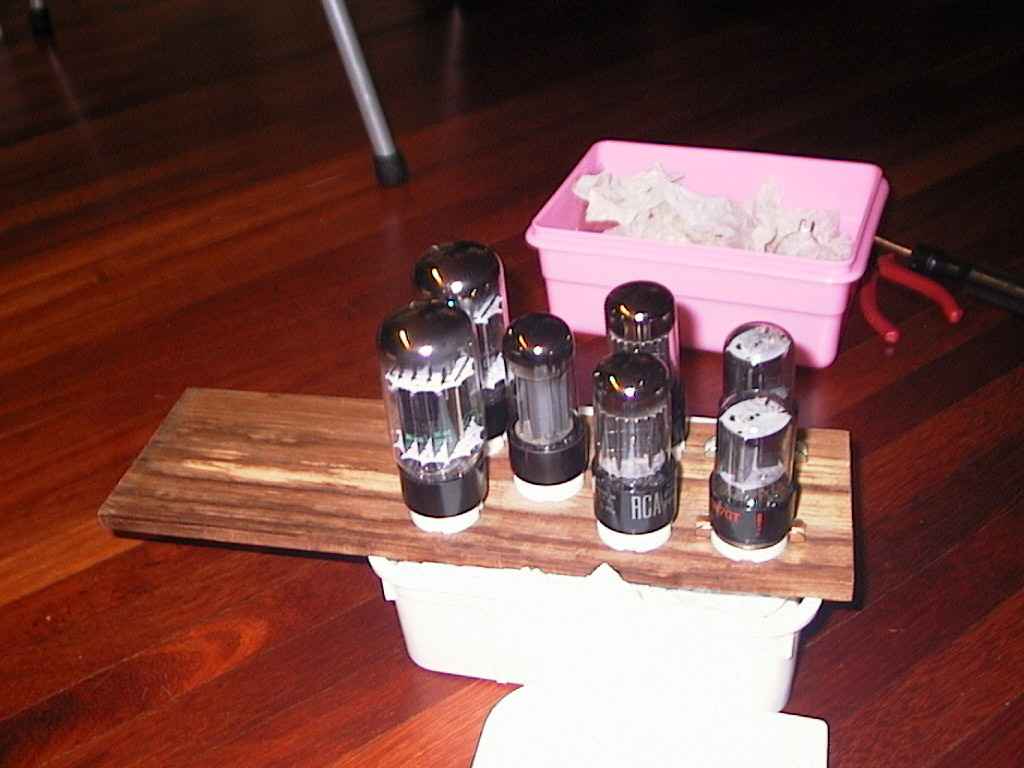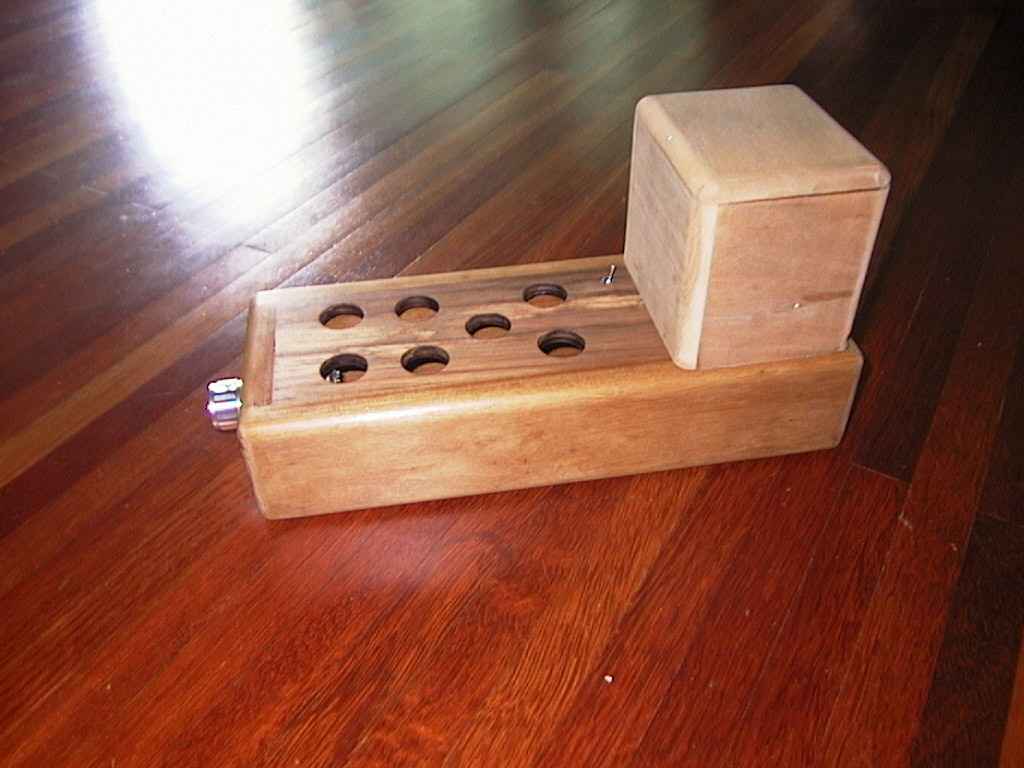 The bastard in me have to
nitpick… how come they don't match the nice flooring? (what an idiot!) :
) 
Great job, Gab! You sure inspired me
to go 'woody'!
Gabriel can be contacted at gabvoon at
pd dot jaring dot my