DAC Kit

Finally!

The long-awaited,
much-anticipated,
long-overdued ,
oft-asked,
finally see daylight…

*drum roll please*

Yup, in collaboration with Calv Acoustic Labs,
DIY Paradise brings you…
Non-Oversampling Digital Analog Converter Kits!

(if you are cheap, use your business card box to house the dac)
(i'm even cheaper. no box is best box!) *see below*


Half a kit, full kit, what the difference?
Yup folks. At offer here is DAC full kits. You get everything you need to build the part. Well not "full" in the strictest sense of the word, but "full" enough. You still need to get your RCA sockets, wires, casing, battery, solder, calories, sweat… The power supply side is not supplied, as it is diyparadise's aim to promote going battery (though the PCB could be wired for separate power supplies). Remember, have battery, can travel. Besides after you built your DAC, bring your battery powered DAC and a mop to your hifi dealer, so that after listening to your DAC, they can mop up their drool! So here you go.


The TDA1545 DAC kit page. DISCONTINUED


"Monica 2" – The TDA1545 DAC kit with asynch reclocking.


Update Dec 4, 2004: All you need to know about these DAC kits.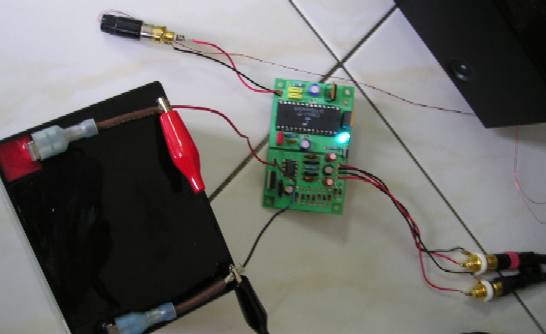 Testing, testing… Good!

Palm Top Dac, Pocket DAC, Mini DAC…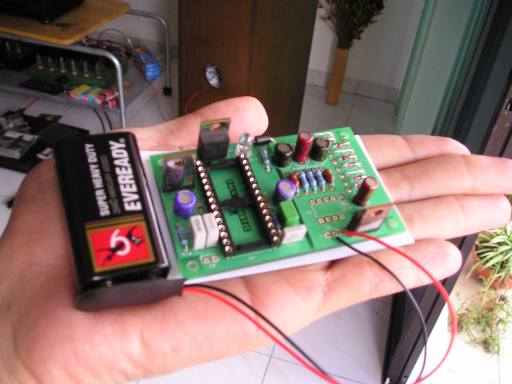 Perhaps you prefer a more conventional "box"? With power switch, LED at the front?
Shown here is 4.5Ah battery that lasts ~40 hours with this DAC. Sub for a more petite batt of your liking.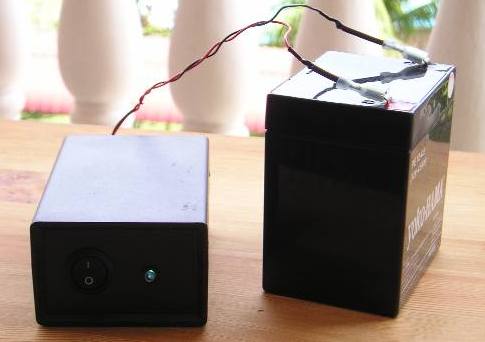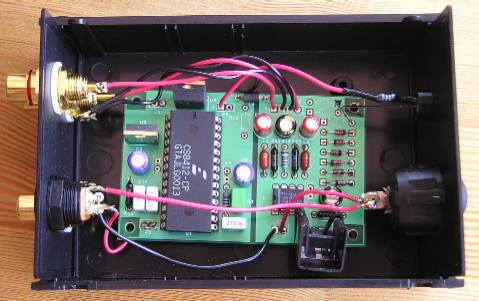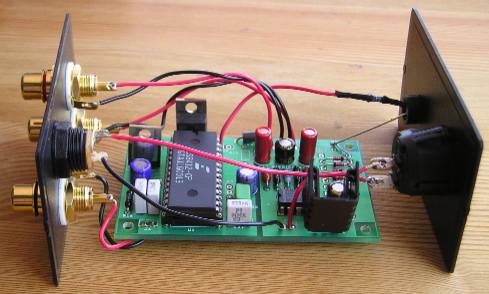 You can easily take out the guts and modify to your heart's content!