Charlize has danced her way into the hearts of many music lovers world wide. But the problem with Charlize is that, many clamour for more. More power actually. Seems like our girl could do no wrong except for a lack of muscles to tame those inefficient, complicated speaker drivers and its attendant crossover networks out there. So it's only fair we bring you her more powerful sister…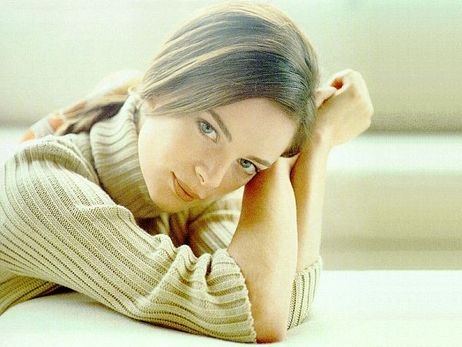 Gabrielle is a 70W per channel, 4 channel T-amp. Yup! How's that for power? Need more power? If your speakers could be bi-amped, then you could use 2 channels of Gabrielle per speaker thus having 140W of power per channel. Enough to kick your speakers's ass (and yours) now?

Featuring also our special hand wound air core inductors. I don't have to tell you one of the reasons Charlize sound better than our competitors' similar TA2020 offering is this little air core inductors. Yes, it costs more. Yes, it takes time and effort to wind (and rewind if not up to task) but the end result sings loudest!

Power her from 10-26VDC. The power supply should be able to supply at least 80W of power.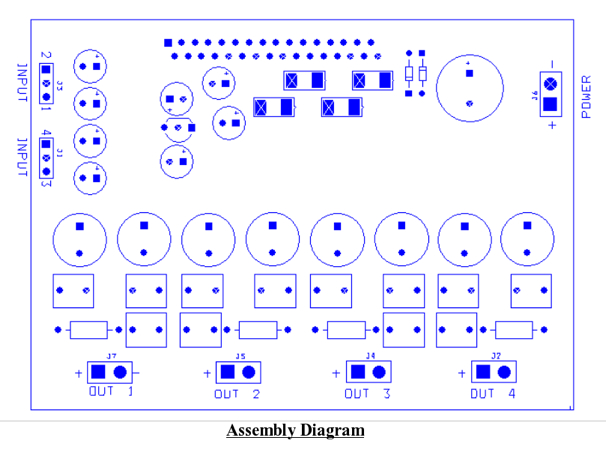 There you go! So Charlize doesn't kick your ass? Gabrielle will!